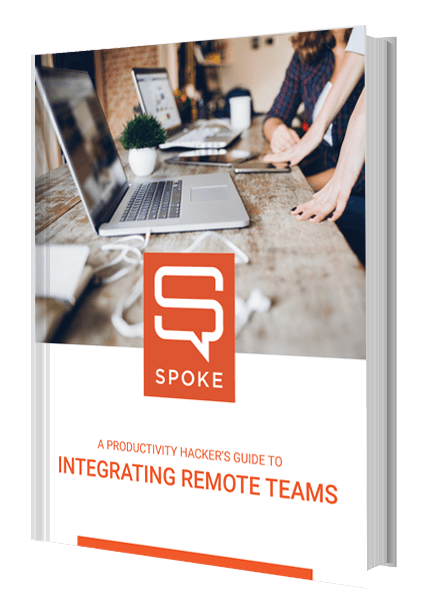 Streamlined communication is essential to a remote workforce.
Today's corporate culture is drowning in email, which is inefficient and delays decision-making.
There was a time when businesses relied almost exclusively on the telephone, calling colleagues for information or conferring with suppliers and vendors by phone. Even conference calls proved an efficient means of coming together to make decisions.
In the last few decades, however, workers are spending more time cleaning out their email inbox than they are returning telephone calls, and business productivity has suffered as a result.
This ebook discusses:
Stark realities about the deterioration of business communication
Dangers of reliance on email for important messages
Company adaptation to millennial communication
How to make communication work with a mobile workforce
Start optimizing your team's communication. Download your free copy today!